Introduction to PMP Certification.
Project management is a dynamic field that demands a unique blend of skills and knowledge. The necessity for skilled project managers continues to rise as businesses strive to become more successful and efficient. A PMP (Project Management Professional) accreditation can be your ticket to success in this highly competitive environment. In this blog, we'll explore the advantages of obtaining a PMP certification and how it can help you advance your project management career.
Worldwide Recognition and Professional Credibility.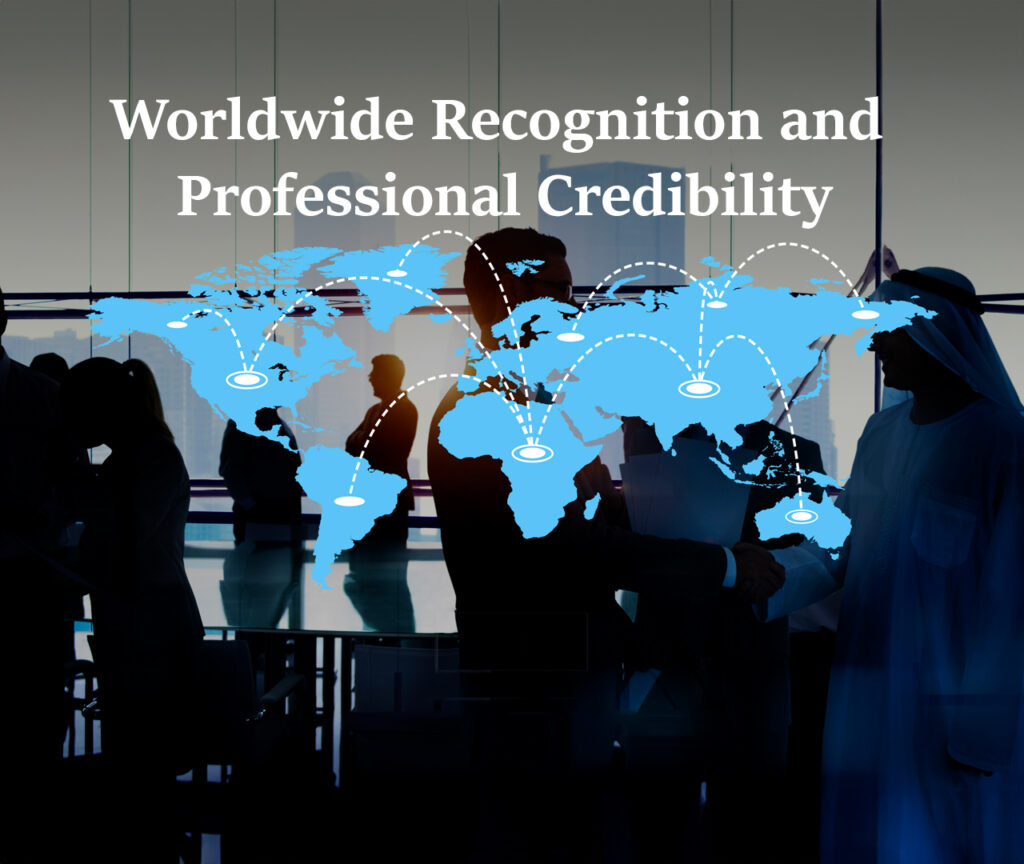 Greater Professional Reputation:
This certification is internationally recognized and respected. Achieving this certification signifies your commitment to the profession and showcases your expertise in project management.
Employer Credibility:
Many organizations prefer or require PMP certification for managing project roles. Having this certification on your resume could assist you in getting better job opportunities and earning greater earnings.
Improved Project Management Skills.
Comprehensive Knowledge:
PMP certification provides a deep understanding of project management concepts, tools, and techniques outlined in the PMBOK (Project Management Body of Knowledge) guide. You'll learn a systematic approach to venture management.
Best Practices:
PMP equips you with best practices that can be applied to real-world projects, resulting in increased efficiency, reduced risks, and successful project deliveries.
Rise in Earning Potential.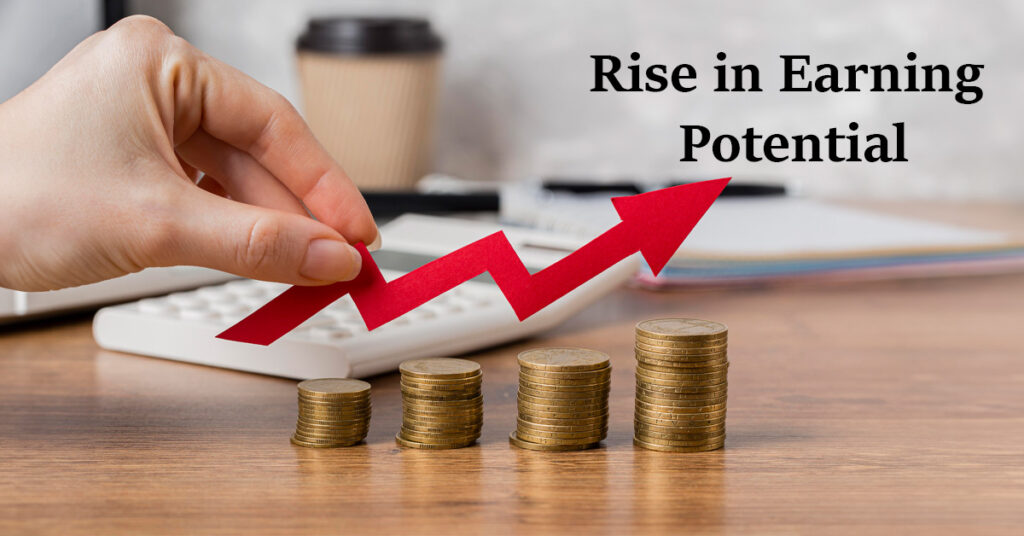 Increase in Salary:
PMP-certified professionals constantly earn significantly more than their non-certified counterparts. PMP credential holders make a 25% bigger median salary in the US, in accordance with PMI's (Project Management Institute) Salary Survey. Source-pmi
Global Opportunities:
PMP certification opens doors to international career opportunities, where higher salary packages are often offered for certified project managers.
Career Advancement:
Leadership Roles:
PMP certification is a common prerequisite for leadership roles such as Project Manager, Program Manager, or Portfolio Manager. It opens a path for potential advancement.
Skill Diversification:
The knowledge gained through this certification allows you to diversify your skillset, making you a valuable asset in various industries and sectors.
Network Expansion.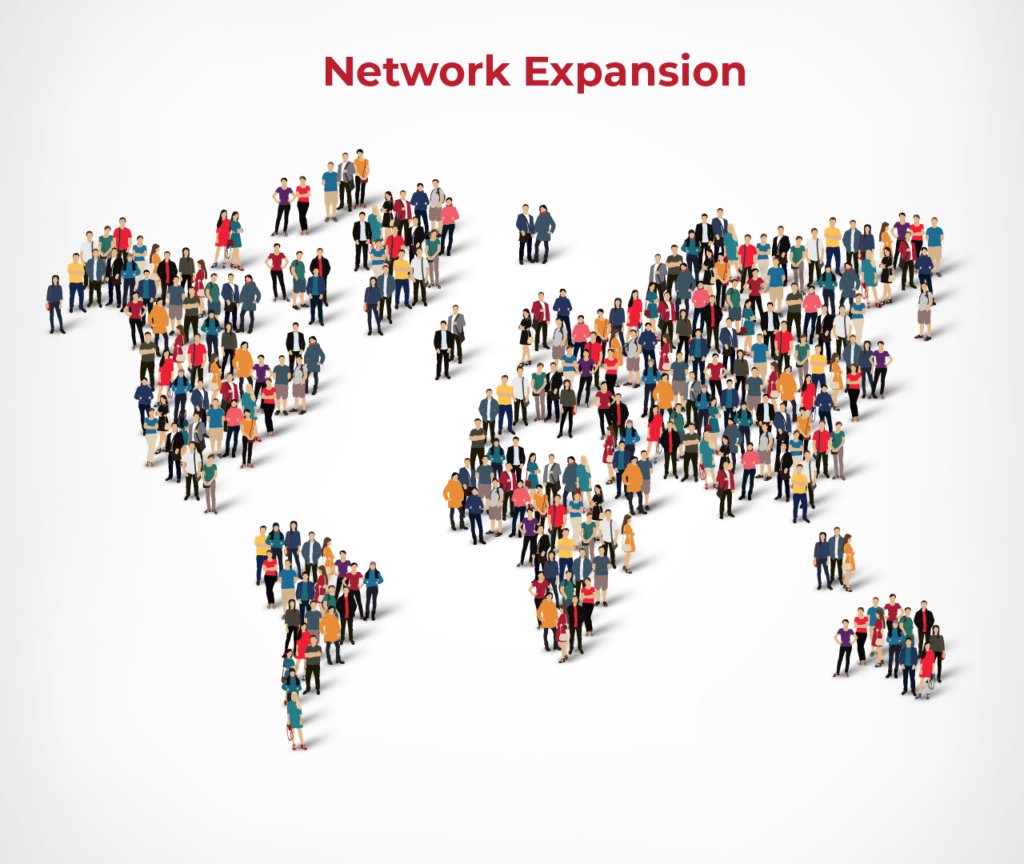 Access to a Global Community:
Becoming a PMP means joining a vast network of professionals, including local chapters, online forums, and events. This network can be extremely useful for sharing information and seeking advice.
Mentorship Opportunities:
You may find experienced mentors who can guide you in your career, share insights, and help you navigate complex projects.
Increased Project Success Rate.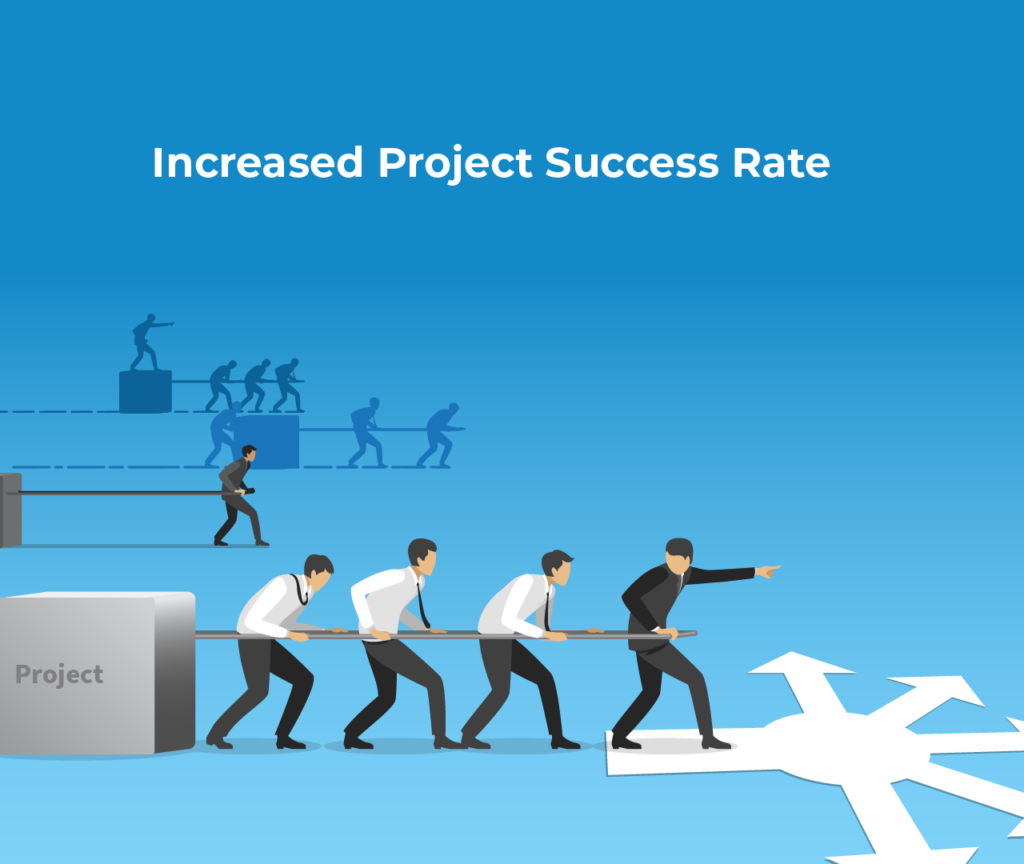 Effective Decision-Making:
PMP certification enhances your ability to make informed decisions and mitigate risks. This leads to a higher project success rate and satisfied stakeholders.
Resource Optimization:
You will discover how to enhance resources to make sure that projects are completed within scope, on time, and within budget.
Adaptability to Changes in the Industry.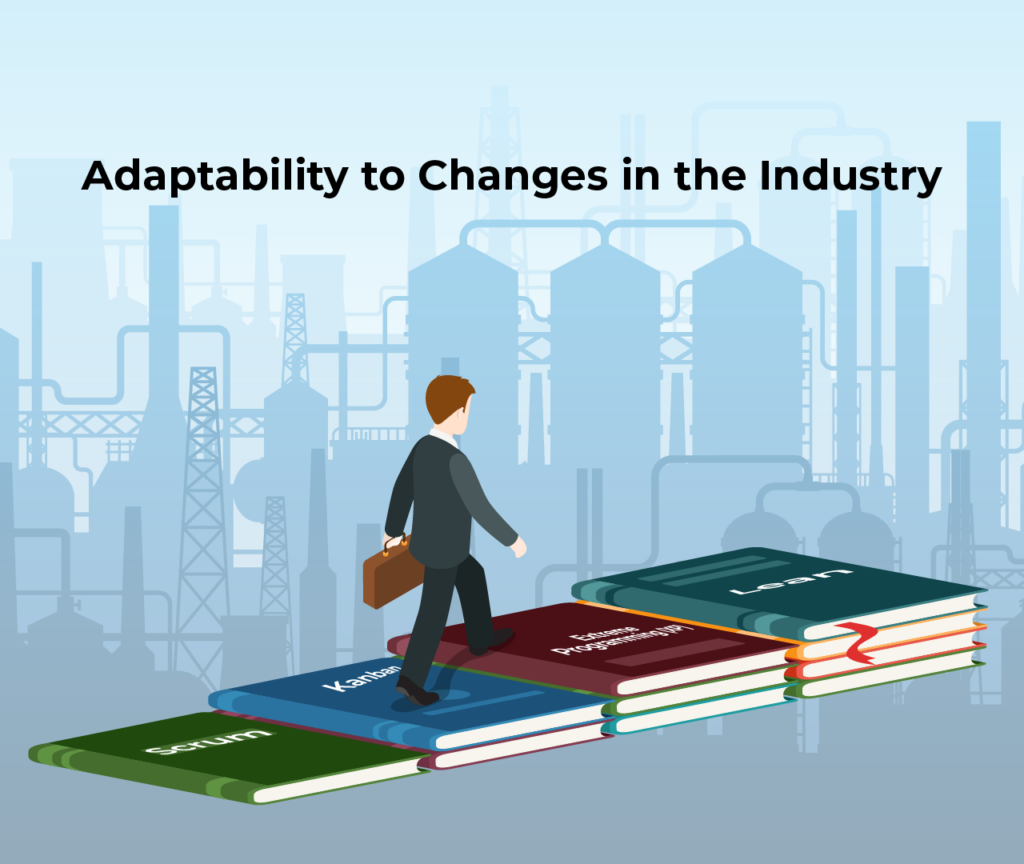 Constant Learning:
PMP certification necessitates regular training to keep you up to date on the latest project management trends, tools, and methodologies.
Agile Integration:
PMBOK 7th Edition integrates Agile practices, making PMPs adept at handling both traditional and Agile projects, a skill highly valued in today's fast-paced business environment.
Conclusion:
Obtaining a PMP certification is not just a badge of honor; it's an investment in your career. The advantages of this certification extend beyond the classroom, providing you with the skills, recognition, and opportunities needed to thrive in the competitive world of project management. Whether you're a seasoned professional or just starting your project management journey, PMP certification can be your gateway to a brighter, more prosperous future. So, why wait? Take the first step towards your PMP journey and unlock the countless benefits it offers. Your career will thank you for it.