Personal Mentoring for PMI Project Management and Agile Certifications
Welcome to our specialized mentoring service that caters to working professionals seeking PMI Project Management and Agile-related certifications and project management tools. We understand the importance of career growth and the need for personalized guidance to achieve your goals in a short span of time.
About Us
At "INFOCAREER" we are committed to empowering professionals like you with the knowledge and skills necessary to excel in the field of project management. Our team of experienced mentors consists of industry experts with extensive experience in various PMI certifications and Agile methodologies. We've helped countless professionals overcome challenges and propel their careers forward.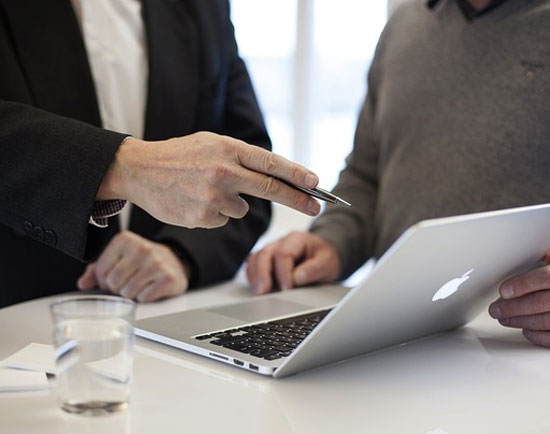 Our Services
We offer a comprehensive range of mentoring services that cover all major PMI certifications & tools and more. Our tailored mentoring approach is designed to address your specific needs and provide you with practical insights to succeed in your chosen certification.
Agile Methodologies and Best Practices
Our mentoring program covers the principles and best practices of Agile methodologies. Whether you are new to Agile or looking to enhance your existing knowledge, our mentors will guide you through the intricacies of Scrum, Kanban, Lean, and other Agile frameworks.
Project Management Tools Training
In addition to certifications, we offer hands-on training on popular project management tools, including JIRA, Trello, Asana, and more. Mastering these tools will enable you to streamline project workflows, improve team collaboration, and enhance overall project efficiency.
One-on-One Coaching Sessions
Our personalized mentoring sessions are designed to cater to your specific career aspirations. Through one-on-one coaching, our mentors will identify your strengths and areas for improvement, and work with you to build a custom career development plan.
Career Development Strategies
Beyond certifications and tools, we understand the significance of career development. Our mentoring program includes strategies to advance your career in project management, giving you a competitive edge in the job market.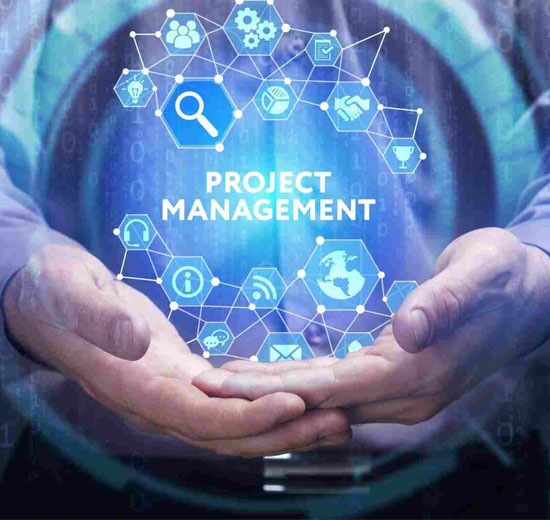 Benefits of Personal Mentoring
Choosing our personal mentoring service comes with numerous benefits:
Are you ready to take your career to the next level? Get in touch with us today to explore how our personalized mentoring can accelerate your career growth.