PfMP® Certification Training Course
Experience the ultimate game-changer in strategic implementation with the Portfolio Management Professional (PfMP) certification. Bridge the gap between strategy and success as a certified PfMP, where your expertise will optimize portfolios and drive remarkable results.
Did you know? Top-tier portfolio management organizations achieve an astounding 62% of products meeting or surpassing ROI expectations (Pulse of the Profession®, 2012). By joining the elite ranks of PfMP professionals, you'll unleash the power of coordinated portfolio management, ensuring resources are invested in high-value endeavors.
But that's not all. Mature project portfolio practices enable organizations to conquer 35% more programs, minimizing failures and maximizing savings (Delivering on Strategy: The Power of Project Portfolio Management, 2015).
Ready to seize control of your organization's destiny? Unleash your potential as a strategic portfolio master, align projects flawlessly, prioritize initiatives strategically, and drive tangible business triumphs. Embrace the transformative power of PfMP, opening doors to a world of endless possibilities.
Why PfMP® Certification?
Harnessing the Power of Strategic Portfolio Management
Meet Our Mentors
All our mentors are PMI Authorized training instructors having industrial experience of 30+ years.
Our team of Mentors comprises highly experienced and certified PMI-ATP instructors, dedicated to guiding and supporting you throughout your PMP journey with their expertise.
Partner with Infocareer to access a network of certified PMI-ATP instructors with extensive industry experience and a deep understanding of project management, ensuring top-quality training.
Choose Infocareer PfMP as your partner on the path to portfolio management excellence. Learn from industry experts, stay current with our updated curriculum, gain practical experience, and receive unwavering support on your continuous learning journey.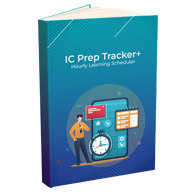 IC Prep Tracker+: Hourly Learning Scheduler
The Infocareer PMP-Assure journey starts with the Mentor creating a personalized plan for the PMP Aspirant, considering their declared target date. An 'Activity Tracker' is supplied for weekly updates, enabling progress tracking and ensuring accountability throughout the journey.
IC Application Assistance: Trouble-free application approval
To mitigate application process challenges faced by PMP aspirants our mentors conduct a thorough review of PMP aspirants' eligibility, project experience documentation, application requirements, project summaries, and supporting documentation. Aspirants receive a sample template for creating a draft application, which is then revised based on feedback before entering the details on the PMI site. A final verification step ensures a smooth submission process, minimizing any potential issues.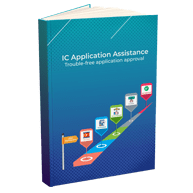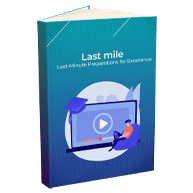 Last Mile: Last-Minute Preparations for Excellence
Elevate your PMP certification exam preparation to new heights with this comprehensive and concise audio lecture. Packed with valuable tips, techniques, and a summary of all topics, it equips you with effective strategies to streamline your last mile preparation and ensure exam success.
IC Question Bank: Practice & Master Your Skills
Infocareer's Learning Management Portal provides PMP aspirants with an extensive range of question bank aids to enhance their exam preparation. Topic-wise practice tests, categorized as Beginner, Intermediate, and Advanced, enable learners to assess their knowledge. Additionally, mock exams are conducted after completing all chapters, simulating the actual exam format and instilling confidence for success.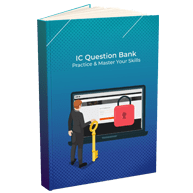 Mentorship: Transforming Career Potential
PMP Assure offers a distinctive mentoring support system for aspirants in various forms. The program spans 180 days, beginning with a planning exercise tailored to the PMP aspirant. Adherence to the scheduled activities is crucial, given the time-bound nature. The mentoring program includes regular interaction, feedback, and performance evaluation, providing valuable guidance and keeping aspirants on track.
Beyond Training: After-Training Support: Across Multiple Channels
Get comprehensive support throughout your mentoring period. We offer email and telephone support for all PMP aspirants. Telephone support is available Monday through Friday, from 10:00 am to 7:00 pm, while email support is accessible every day. Expect a response to your emails within 24 hours. Additionally, connect with facilitators conveniently through WhatsApp for further assistance.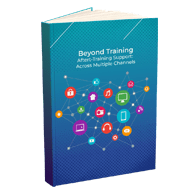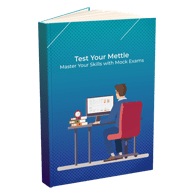 Test Your Mettle: Your ticket to Exam: Test Your Readiness with Mock Exams
Assess your readiness with a comprehensive mock exam upon completing all topics. This crucial step in your preparation determines the optimal time to take the final PMP exam. The mentor and aspirant collaborate based on the assessment outcome, making a Go/No Go decision. It's a pivotal milestone in your overall journey.
The Final Push: Nailing Your Last Mile Preparations for Excellence
Optimize your PMP preparation four days before your scheduled exam by undergoing three to four comprehensive assessments. Analyze the results to identify any knowledge gaps and receive tailored guidance from our mentors to address them. Fine-tune your readiness for the exam and boost your chances of success.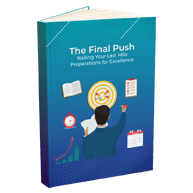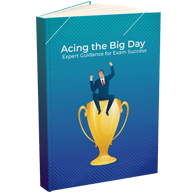 Acing the Big Day: Expert Guidance for Exam Success
Receive a pre-exam call with your mentor to combat exam anxiety and gain valuable guidance on exam approach. Prepare yourself mentally and emotionally for the exam, ensuring a focused and confident mindset. Leverage the support of your mentor to optimize your performance and boost your chances of success.
Infocareer PMP® Assure Roadmap
The duration and effort to be committed by the PMP® aspirants are indicated in the following roadmap: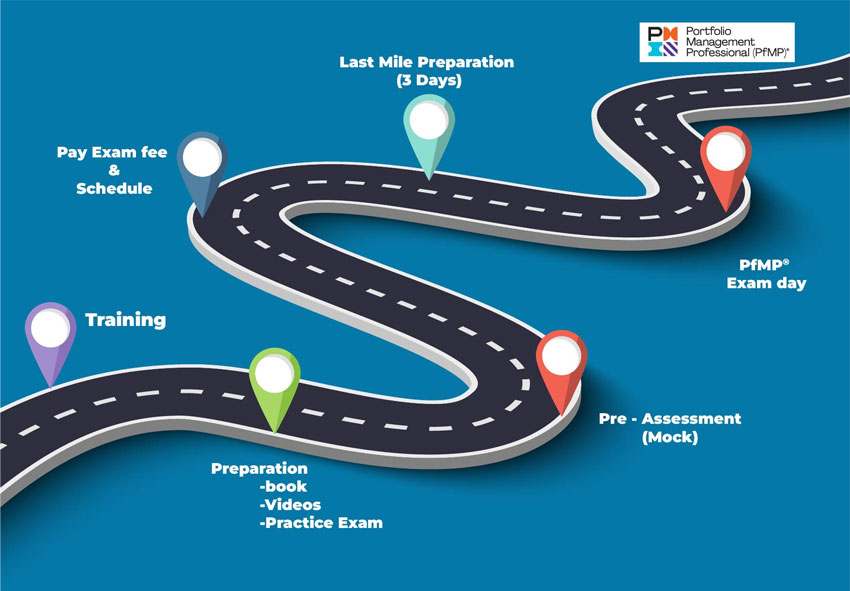 The roadmap is a two-stage approach. With the PMP® training which is a knowledge transfer session being the first stage followed by Mentoring which will help you prepare for the certification.
Infocareer Mentoring Roadmap
The various touch points of the mentoring program are depicted in the picture below.
All PMP® aspirants should be aware of this 180-day duration. However, the constant interaction and feedback from the mentor will keep the aspirants informed on their performance and their timelines.